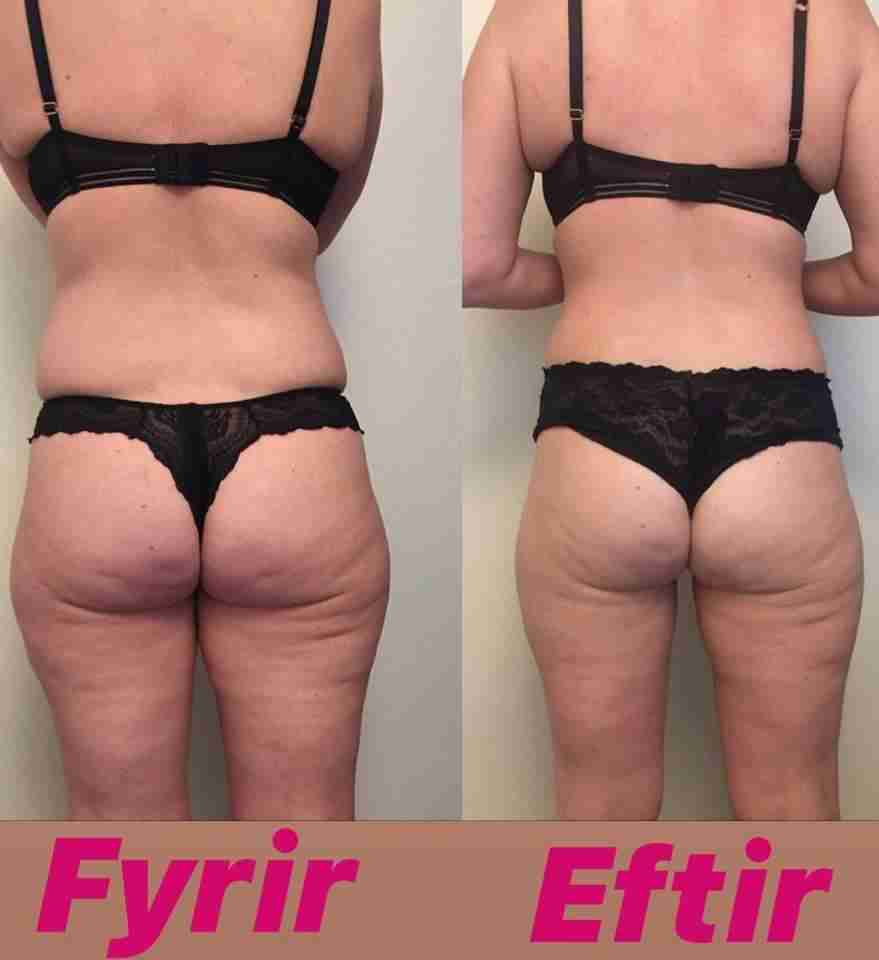 Before and after!

This woman came to us as a model for four weeks for a total of eight times.


The treatments she underwent are:

- 8 times in Lipomassage Silklight (2x a week)
- 8 times in Velashape with emphasis on stomach and thighs (2x a week)


Her results are impressive, but she has strengthened and lost weight in her thighs, butt and waist. She has taken shape well, as well as the thigh bags have decreased and the back is uneven. In addition, the girth has decreased considerably in the thighs and stomach area.


ATTENTION! No filter was used and the images have not been processed in any way.